As a full-time fishing guide for Ugly Bug Fly Fishing in Casper, WY, my artwork often focuses on the beautiful fish my clients and I catch everyday. 
You can use any of my artwork to wrap all of your favorite coolers — Yeti, Igloo Sportsman, Pelican, Can Am!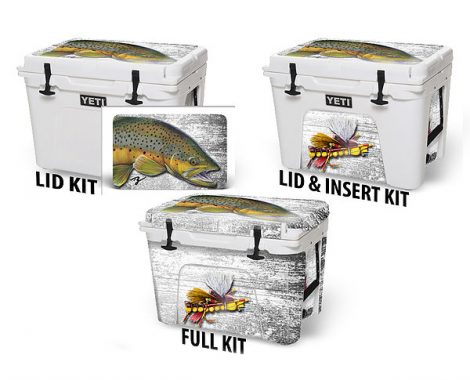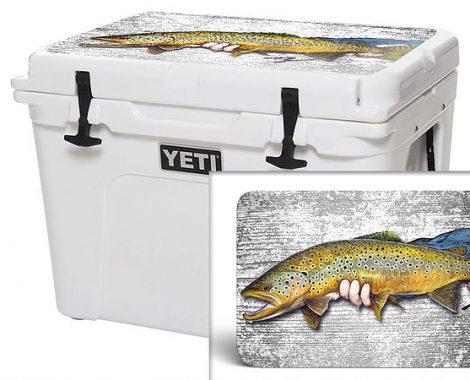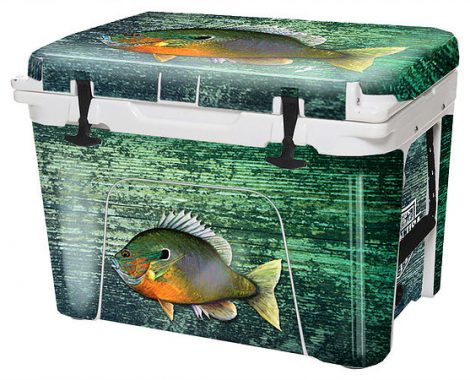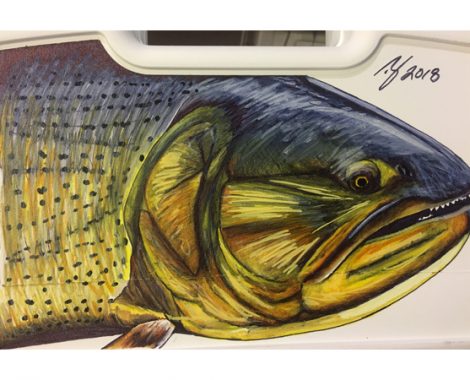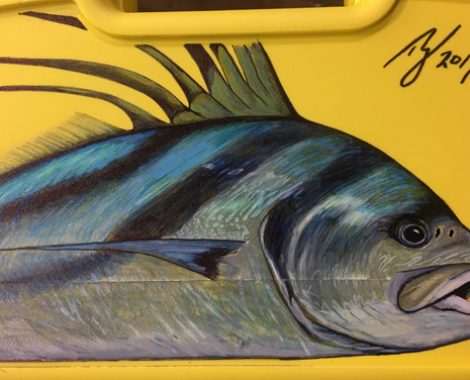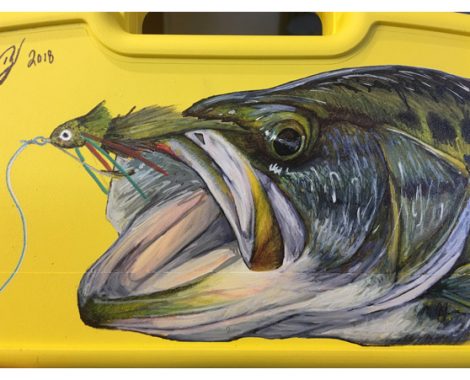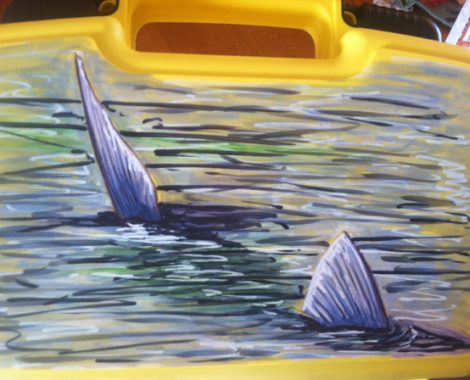 My artwork can be put on fly boxes from Cliff Outdoors, Montana Fly Company, and Plan D. You can choose from a hand-drawn design or a reproduction sticker.
Get that picture of your monster catch off your phone and on the wall.
With my Catch & Release Art, I will take a picture you submit of your "big catch" and turn it into an original piece of art for your wall.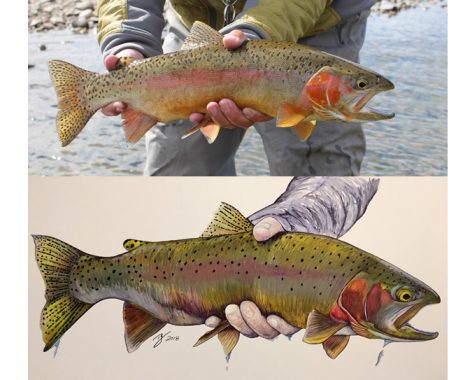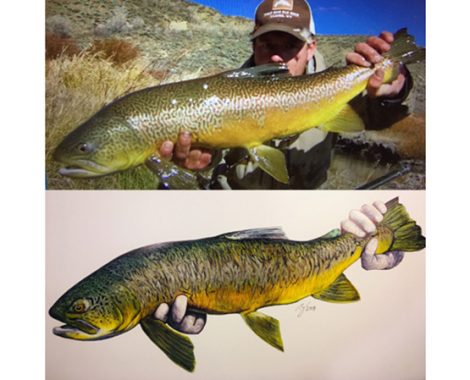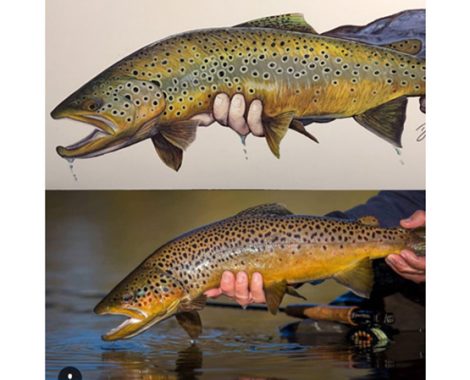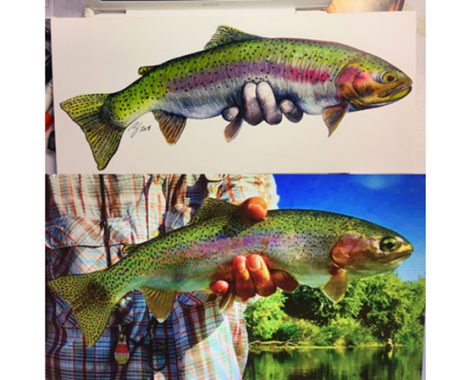 From original prints to stickers and cooler wraps.